22 PAS, 13 Dyna Wideglide, 2001 Honda XR650R, 2007 KDX 220, 1994 ATK 604 E
Discussion Starter
·
#1
·
Hogback Twister Ride - Ride along Dakota Hogback Ridge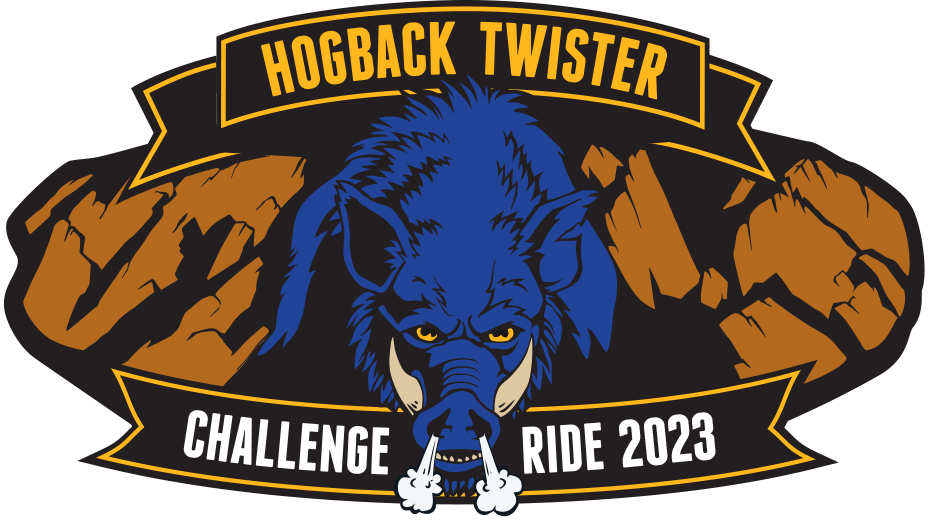 Ride some of Colorado's best canyon roads during the most stunning month of the year. A tantalizing array of long and fast 50mph bends and 10mph hairpins.

www.hogbackdistillery.com
Has anyone done this in the past?
Anyone interested in doing this ride this year?
I just heard about it today, and Im considering it.