2021 Deadwood (OD) Green PanAm, 2007 Pearl Yellow RK Custom
Discussion Starter
·
#1
·
Hello all,
First, I already have HD Aux lights installed and plugged into power under seat. Think I might add some more lights to front/rear, GPS, power outlets (usb/cig adapter), etc and think I need something to help with install/power distribution, trying to keep wiring neat and not suck battery while off/not running.
I remember reading here some got/have ezcan but as I'm looking appears (like most things) there are several options and me being ME, I'm little confused as which one to get, if any.
While looking for a gps unit I found this. Oh and seems like garmin zumo is the recommended unit.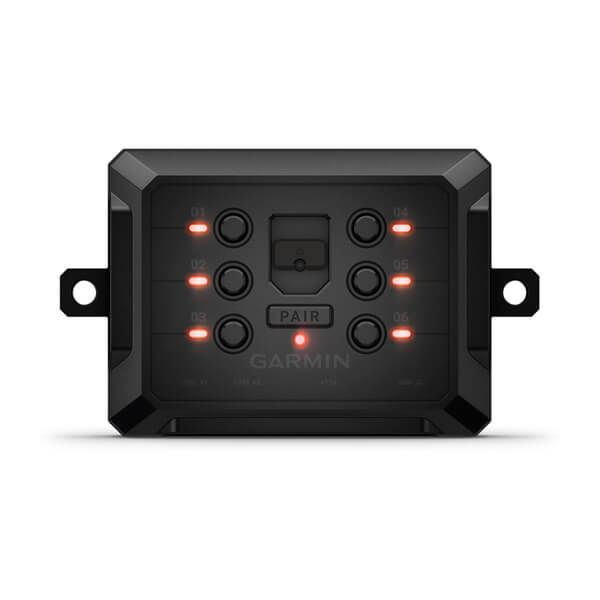 Garmin PowerSwitch is the digital switch box that offers control of your off-road vehicle's 12-volt accessories from a compatible Garmin navigator or smartphone.

www.garmin.com
Any help is greatly appreciated.
Thanks ✌
OD